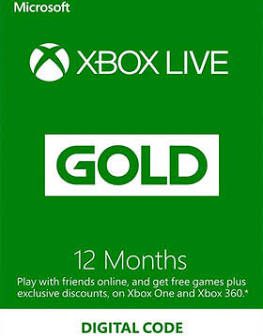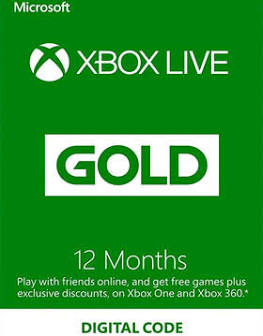 12 Month Xbox Live Gold – Key
$41.90
Product type: Key
Region of use: Worldwide (After activation)
Platform: PC/XBOX 360/XBOX ONE/XBOX SERIES X
Delivery: 15 minutes to 4 hours
Availability: In Stock
Information:
All our keys from the official distributors and are in full version.
One time activation!
Activation VPN Required (will be provided), it is needed to only activate the key. Further VPN is not required. Will provide instruction for activation.
Description
Xbox Live Gold
Buy Xbox Live Gold membership card 12 months key and gain access to the full set of features of the Xbox Live service network!
– Works on both old and new accounts.
– To activate the code, the current subscription must end.
Xbox Live Gold Membership is essential to get the most out of your gaming console, as online game play with friends and players around the world isn't otherwise available.
Challenger Matching
If you're new to the online gaming world, there's a chance that you haven't yet found your legs. Xbox automatically tracks how well you perform in online games to match you against other players of a similar skill level. As you get better at the games, Xbox Live will slowly increase your player rank to take on tougher opponents at every level of gameplay.