Out of stock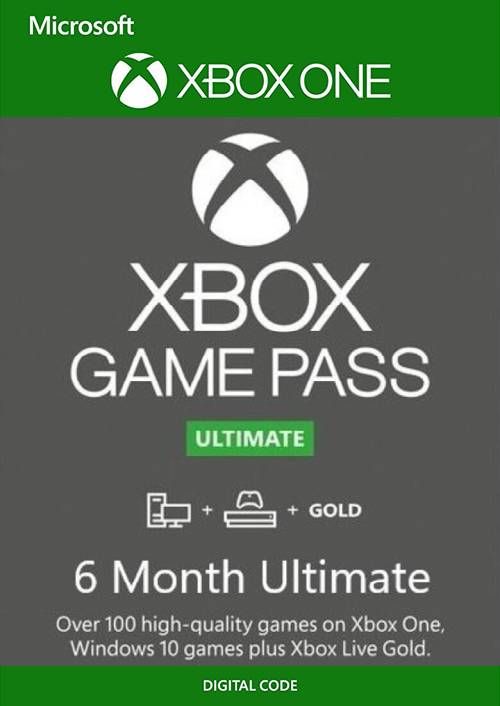 6 Month Xbox Game Pass Ultimate – Key
Product type: Key
Region of use: Worldwide (After activation)
Platform: PC/XBOX ONE/XBOX SERIES X
Delivery: 15 minutes to 4 hours
Availability: In Stock
Information:
All our keys from the official distributors and are in full version.
Keys activation according to instructions is required!
Out of stock
Description
To activate a subscription to your account, you should not have any active subscriptions at this time.
If you have an active Xbox Game Pass Ultimate subscription, deactivate it and wait 24 hours, then redeem your code.
Xbox Game Pass Ultimate includes:
– Live Gold
– Game Pass for Console
– Game Pass for PC
– EA PLAY
A complete list of games included in the subscription can be viewed at the link:
https://www.xbox.com/en-us/xbox-game-pass/games